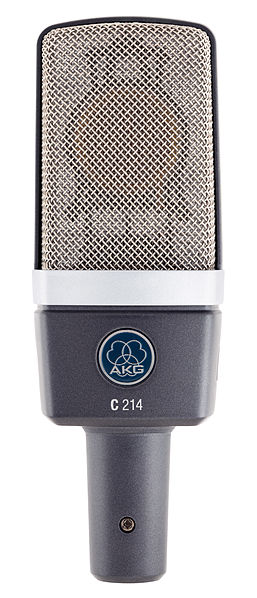 Co-authors Philip Messing and Robert Mladinich will discuss "Undisclosed Files of the Police" on the Mathew Mari radio show from 3 to 4 pm on Thursday, November 17, 2016.
Mari, a criminal defense attorney for 40 years, has hosted the The Mathew Mari Show since March 2014, where he discusses law, current local, national and international events, and politics.
The show is heard on WVOX 1460 AM, which covers Westchester and Rockland counties, the Bronx, Upper Manhattan, and parts of Queens and Brooklyn. The show is heard worldwide on wvox.com, which is available as a smart phone APP.
For more information, log on to: mathewmarilaw.com or Twitter at @mathewjmari